Breakfast | Lunch | Brunch
Dinners and drinks at the weekend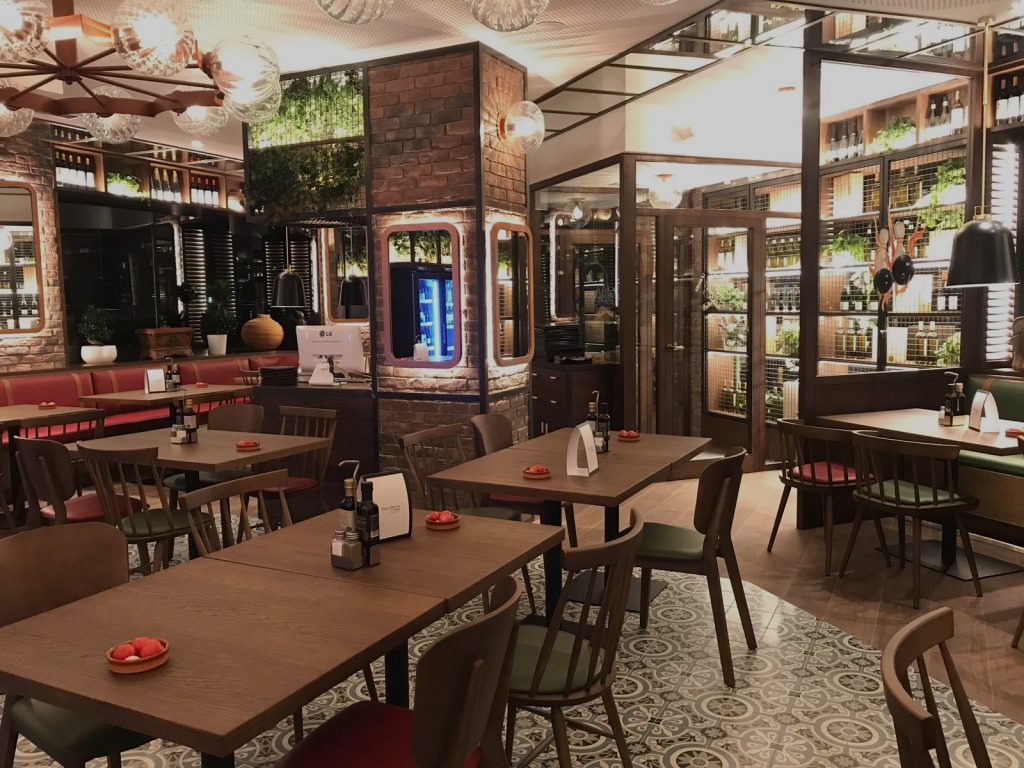 Restaurant located in the center of Sant Cugat del Vallès, recently opened and wide hours where you will always find quality and good price. Its modern and exotic decoration manages to create an informal and elegant atmosphere at the same time.
The wines occupy an important place in their gastronomic offer offering a selection of best ones.
Enjoy life-long combined dishes and tapas throughout the day.